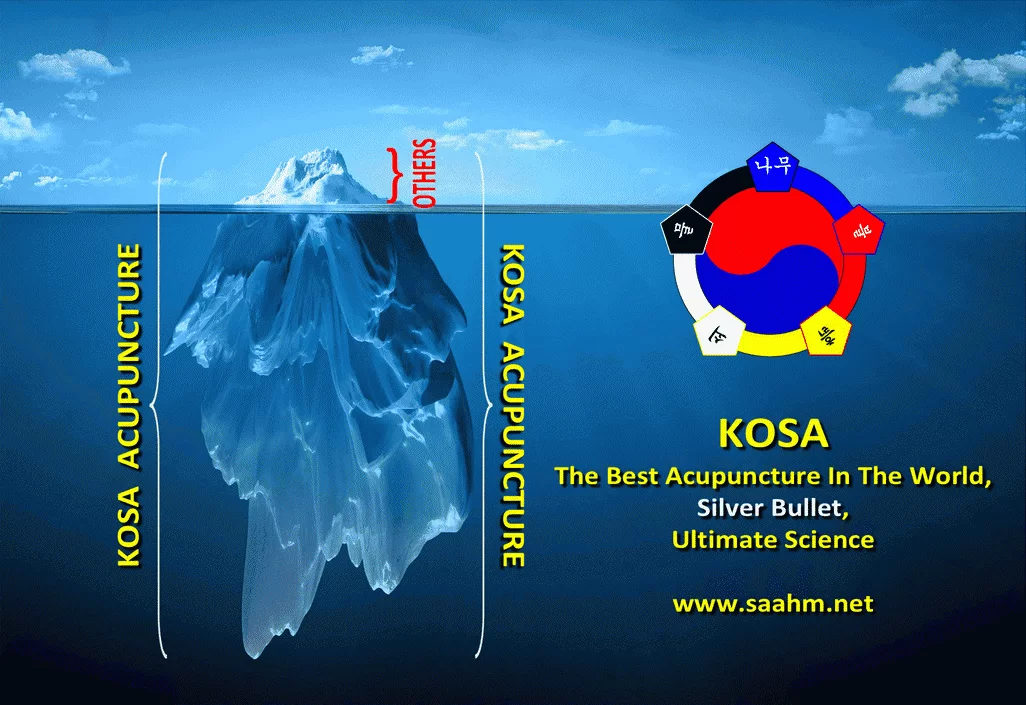 I learned that KOSA can resolve multiple health conditions at the same time.
So it is a great opportunity to have him treating my restless legs (Charley horse, restless leg syndrome or RLS), insomnia, GERD, bursitis in hip and shoulder, fibromyalgia, depression and anxiety.
I had found that needling has reduced the pains with no side effects like prescriptions I had for nerve pain and muscle spasms so I was able to discontinue taking prescriptions.
He is a great acupuncturist and teacher.