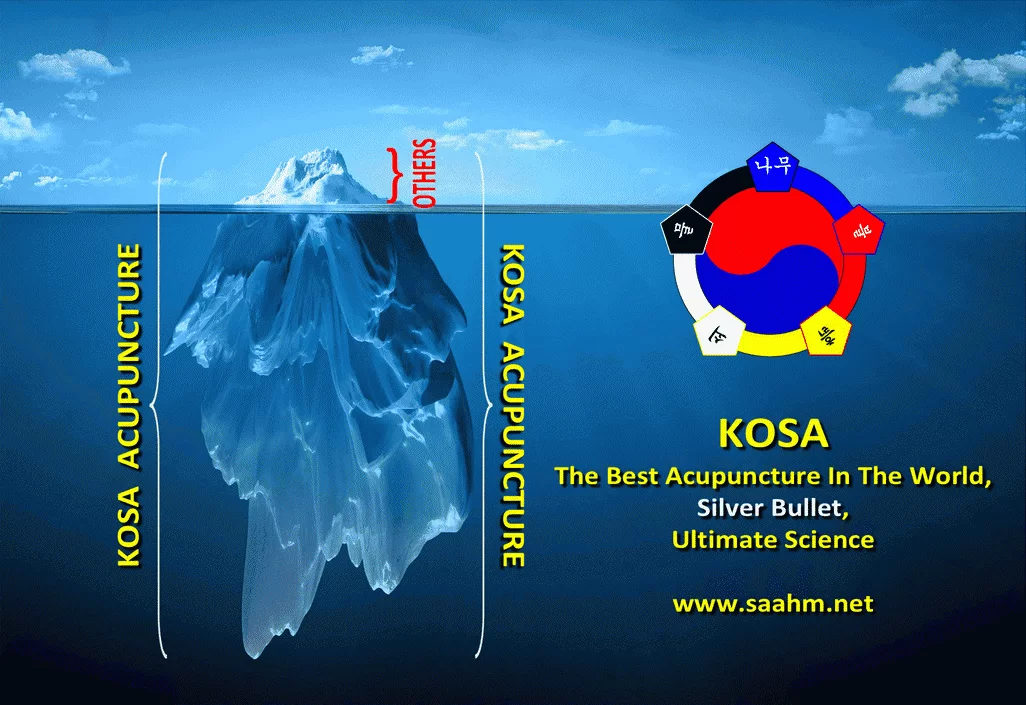 I have been going to Master Kim for several sessions for irregular menstruation, stomach issues, and anxiety.
He is very compassionate and made several recommendations for my overall wellness to include changing my diet.
I have lost 16 pounds thus far and plan to lose more.
My overall health is much better and I am no longer taking medications.