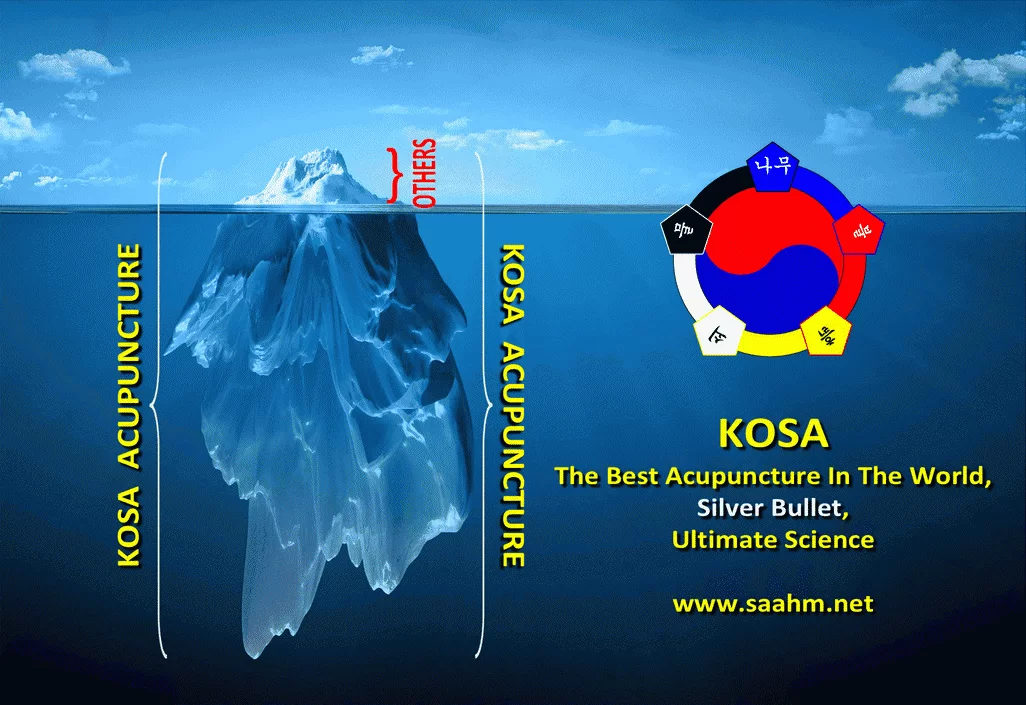 Master Kim of KOSA Acupuncture is a amazing.
I went to see him for neck and back pain and headaches due to a motor vehicle accident.
I previously tried a chiropractor which help some, but not enough.
I noticed a huge improvement even after the first session!
He's extremely knowledgeable and gentle.
I would recommend everyone to see him..even for general health.