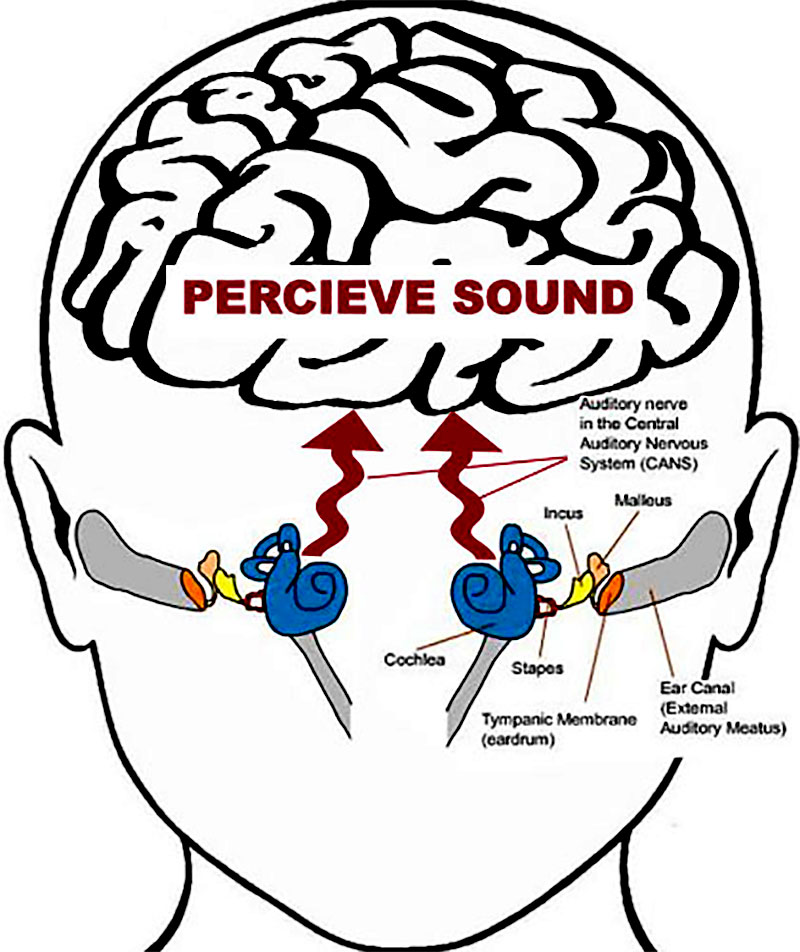 Auditory processing disorder (APD), also known as central auditory processing disorder (CAPD), is an umbrella term for a variety of disorders that affect the way the brain processes auditory information. Individuals with APD usually have normal structure and function of the outer, middle and inner ear (peripheral hearing). However, they cannot process the information they hear in the same way as others do, which leads to difficulties in recognizing and interpreting sounds, especially the sounds composing speech. It is thought that these difficulties arise from dysfunction in the central nervous system.
The American Academy of Audiology notes that APD is diagnosed by difficulties in one or more auditory processes known to reflect the function of the central auditory nervous system.
APD can affect both children and adults, although the actual prevalence is currently unknown. It has been suggested that males are twice as likely to be affected by the disorder as females, but there are no good epidemiological studies. – by Wikipedia
---
KOSA Acupuncture understands that the brain is under organs' control.
How to treat auditory processing disorder
Based on Ascetic Saahm's formula #1, fostering large intestine,
subdue KI2, TE6, GB38 and LR2.
Overlapping conditions need to be treated at once
and the treatment may have to be modified as needed.
---
Testimonial #1
Learn more: http://saahm.proboards.com/thread/792/mthfr-anxiety-sleeping-problems-pains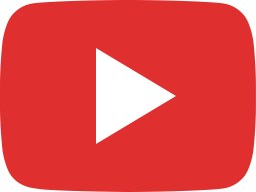 MTHFR, ADHD, Arthritis, Plantar fasciitis - Testimonial, Day 2, Treatment 2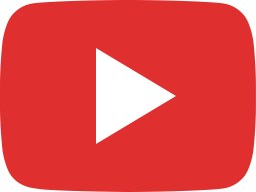 MTHFR, ADHD, Arthritis, Plantar fasciitis - Testimonial, Day 3, Treatment 3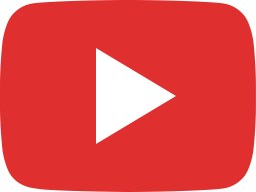 MTHFR, ADHD, Arthritis, Plantar fasciitis - Testimonial, Day 4, Treatment 4