Posts Tagged 'Respiratory Virus'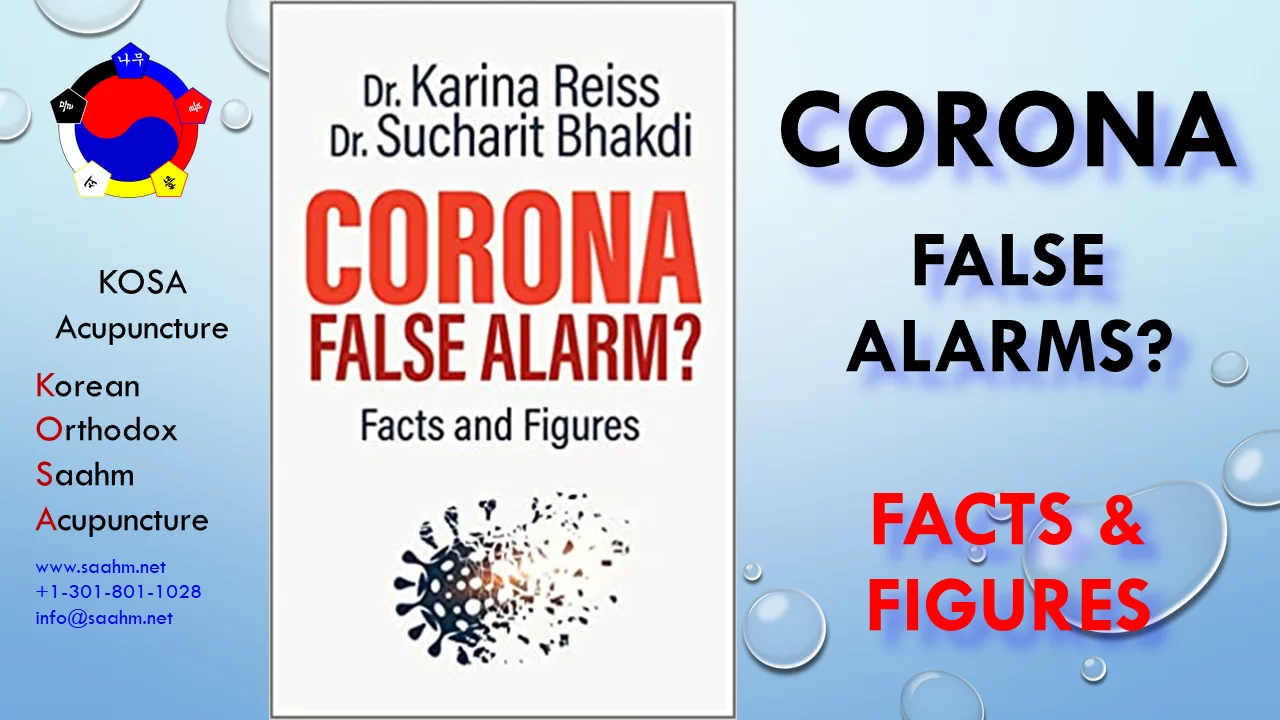 KOSA Acupuncture is pleased to introduce the must-read book, Corona, False Alarm?: Facts and Figures.
Cut to the facts about coronavirus in Corona, False Alarm?, the runaway German bestseller.
In June 2020, Corona, False Alarm? exploded into the German market, selling 200,000 copies and 75,000 e-books in six weeks.
Read More
According to the study of Influenza Vaccination and Respiratory Virus Interference Among Department of Defense Personnel During the 2017-2018 Influenza Season, Vaccine derived virus interference was significantly associated with coronavirus and human metapneumovirus.
Read More