ADHD Patient Treatment Testimonial
KOSA Acupuncture in Jenks Oklahoma serving Tulsa Oklahoma and the vicinity is pleased to present the ADHD testimonial. Mom of 6 years old boy with ADHD shares her son's amazing self-healing journey.
Mental conditions like the followings are simply different reflections of organs' unhealthy conditions:
ADD, ADHD, Alzheimer's, Anxiety, Autism, Bipolar, Dementia, Depression, Dyslexia, Memory, Panic disorder, and etc.
For example,
A pre-med college girl already with a photographic memory can memorize even faster and can focus on studying even in a cafe with music played around, which she couldn't do it earlier just after mere three KOSA Acupuncture treatments.
A professional poker player has a way better winning rate than ever before with KOSA Acupuncture treatment.
It is interesting that both of the above people were getting KOSA Acupuncture's treatment for acne and back pain, respectively and they had never expected to have those amazing improvements.
However, they were lucky enough to enjoy the side effects of KOSA Acupuncture treatment.
Many people have the wrong thoughts that the brain controls organs.
Nevertheless, on the contrary, it is quite opposite that the brain is under the control of organs.
KOSA Acupuncture in Gaithersburg treats children with ADD, ADHD, Asperger's syndrome, Autism, and Dyslexia.
Call us at +1-918-995-1100 or visit https://saahm.net/booking/ to schedule a free consultation.
Subscribe to my channel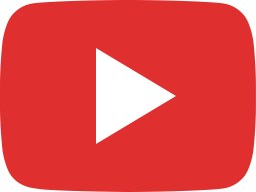 MTHFR, ADHD, Arthritis, Plantar fasciitis - Testimonial, Day 2, Treatment 2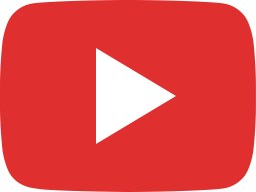 MTHFR, ADHD, Arthritis, Plantar fasciitis - Testimonial, Day 3, Treatment 3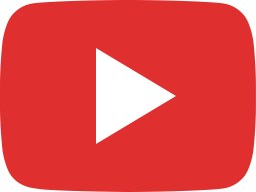 MTHFR, ADHD, Arthritis, Plantar fasciitis - Testimonial, Day 4, Treatment 4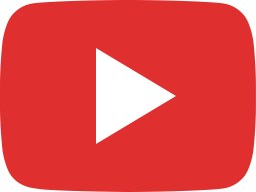 ADHD and Others Testimonial, DO - Treatment 5, Day 10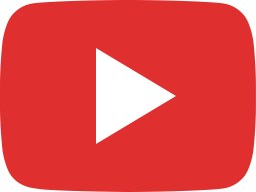 ADHD Testimonial, LS - Treatment 3, Day 7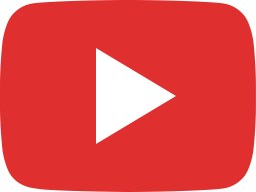 ADHD Testimonial, LS - Treatment 5, Day 16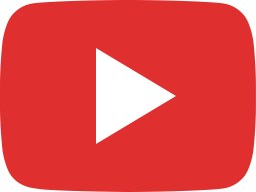 ADHD Testimonial, LS - Treatment 8, Day 48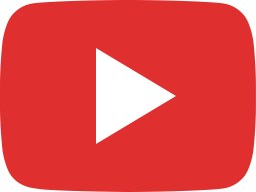 Walking Tall - ADHD, Scoliosis & TMJ - Video Testimonial - KOSA Acupuncture

---
Important Notes
Our body's self-healing power is very powerful.
It is the patient's job to eliminate the root causes by following KOSA Acupuncture's advice.
We walk patients through so that they can easily change their lifestyles so that they can minimize or eliminate the root causes.
This will expedite the patient's healing progress by making responsible organs healthy and healthy organs treat conditions.
It is our job to educate patients with true information and treat all responsible organs so that all the conditions can be treated at once.
Read More: Everything About Food And Health
Nevertheless, each condition would show different improvements in progress.
KOSA Acupuncture's persistent goal is to lose patients ASAP.
Patients become so healthy that they don't have to take drugs (or medicines) and see any medical practitioners anymore. We have successfully achieved this goal with a very high success rate.
Patients have nothing to lose other than pain, discomfort, drugs, and excessive weight.
---
Your body's ability to heal is greater than anyone has permitted you to believe.
Listen to your body, which knows how to heal itself.
Numbers on the test cannot judge if you are a patient or not.