Veteran Patient Treatment Injured By RPG
KOSA Acupuncture in Jenks Oklahoma serving Tulsa Oklahoma and the vicinity proudly presents a testimonial.
My husband is a veteran who was injured by an RPG in Afghanistan in 2010.
He has had chronic severe pain since.

My husband was having horrible muscle spasms to where he could not walk.

I took him to the ER where they just gave him high doses of pain medicines, which brought zero relief.

The next day I watched my husband cry and moan with every move and was desperate to find him relief.

Upon my research, I came across KOSA Acupuncture and decided to make an appointment.

Master Kim saw my husband that day, I had to basically drag him on my back up the stairs to leave the house.

Master Kim spent 3 hours on him and I watched my husband go from crying to being relaxed within that 3 hours.

I am amazed at this man's knowledge and skill.

I have NEVER seen anything like it.

I highly recommend KOSA Acupuncture and would suggest it for all sorts of issues, especially pain.

Sasha Aghili
Subscribe to my channel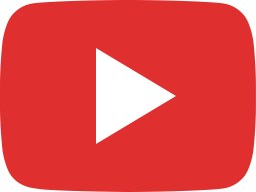 Testimonial of a Veteran wounded by RPG explosion in Afghanistan after two KOSA Treatments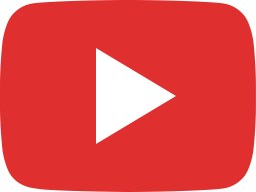 Testimonial of a Veteran wounded by RPG explosion in Afghanistan after four KOSA Treatments

---
Important notes
Our body's self-healing power is very powerful. It is the patient's job to eliminate the root causes by following KOSA Acupuncture's advice. We walk patients through so that they can easily change their lifestyle so that they can minimize or eliminate the root causes. This will expedite the patient's healing progress by making responsible organs healthy and healthy organs treat conditions.
It is our job to educate patients with true information and treat all responsible organs so that all the conditions can be treated at once.
Read More: Everything About Food And Health
Nevertheless, each condition would show different improvements in progress.
KOSA Acupuncture's persistent goal is to lose patients ASAP.
Patients become so healthy that they don't have to take drugs (or medicines) and see any medical practitioners anymore. We have successfully achieved this goal with a very high success rate.
Patients have nothing to lose other than pains, discomforts, drugs, and excessive weight.
---
Your body's ability to heal is greater than anyone has permitted you to believe.
Listen to your body, which knows how to heal itself.
Numbers on the test cannot judge if you are a patient or not.